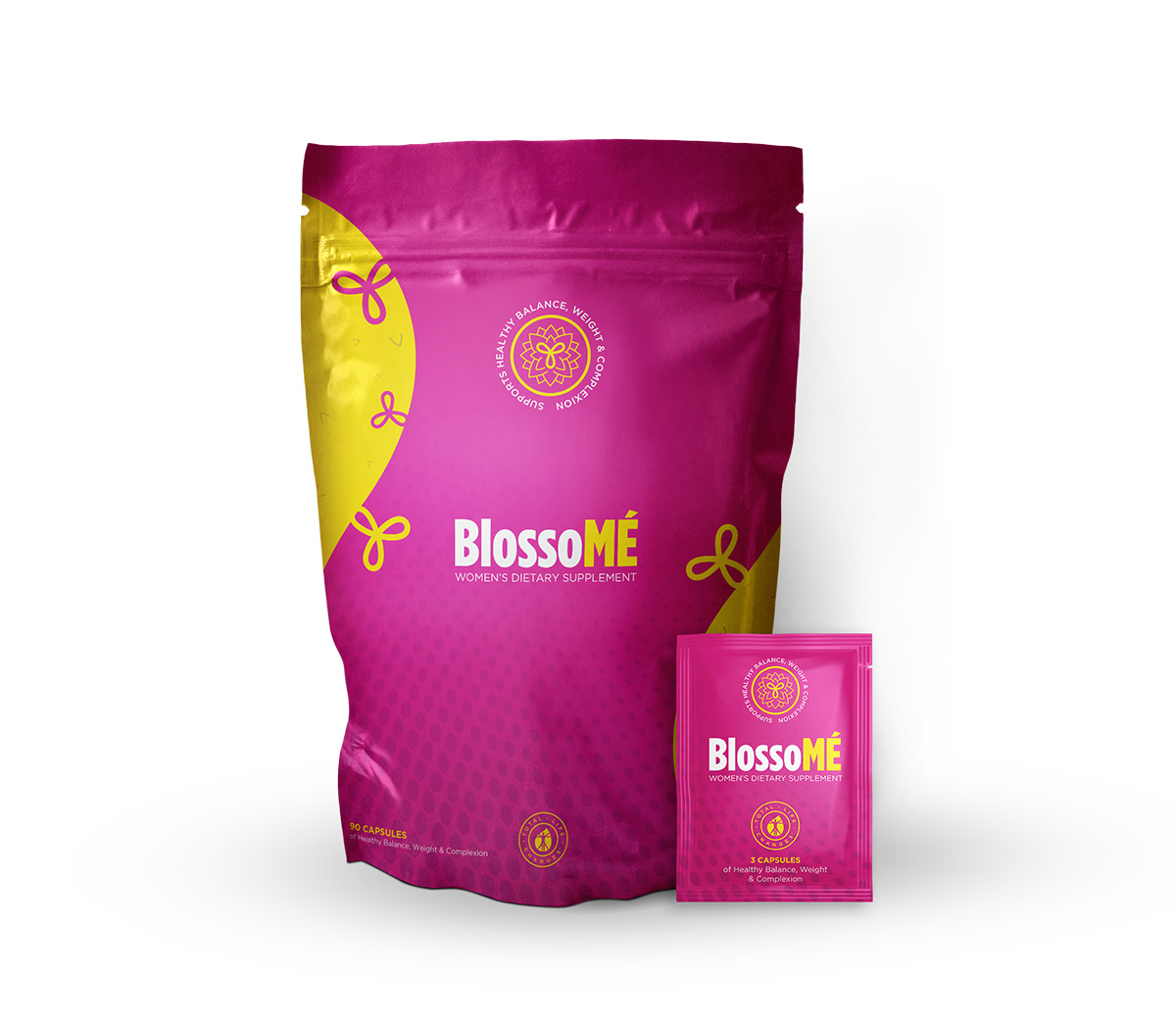 Is it "that" time of the month?? Don't worry, we have your back. BlossoMĖ acts like estrogen in the body, balancing your hormones, controlling cravings and improving the complexion of your skin with continued use. It can also help regulate your body, your immune system, and control inflammation. Some of the all-natural ingredients include Ganoderma Lucidum (red reishi mushroom), Black Cohosh and Maca Root; all of which have been used in traditional medicine for years. Maca Root and Black Cohosh are intended to not only help with menopause symptoms, but they also aid in improving your mood and energy levels. Begin your journey today to start feeling mentally and physically balanced.
Shop Now: https://retail.totallifechanges.com/srharper/shopping/itemdetails?itemCode=161
Are you Bloated ?? Pair it with our Iaso Instant Tea with Broad-Spectrum Hemp Extract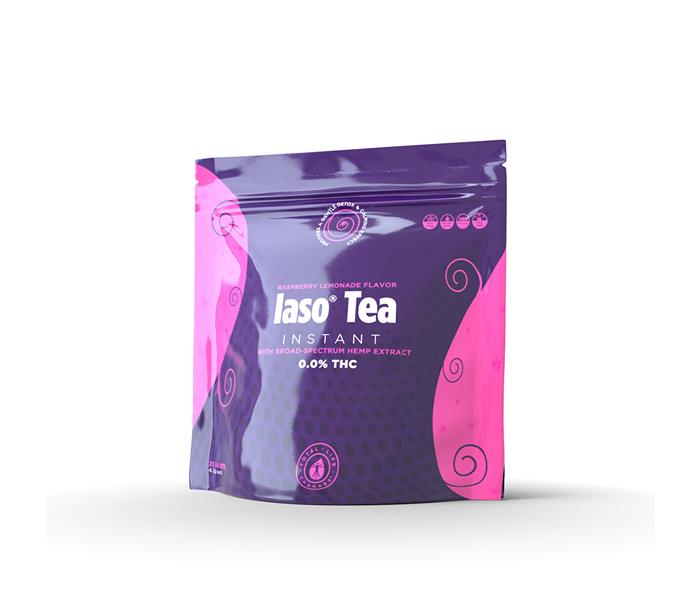 Your digestive system does not work as fast during your period, which causes an increase in bloating. Our Iaso Instant Tea with Broad-Spectrum Hemp Extract was created specifically to help with bloating and get rid of built-up toxins in your system. Iaso Instant Tea with Broad-Spectrum Hemp Extract can help  improve mood, weight loss & weight management, a boost in energy, mental clarity, improved skin, and gentle cleansing of your intestines and internal organs. Cramps and bloat happens, but it doesn't mean you need to let it take over! You now have the tools to be able to avoid the cramps and bloat!! You now know  how to combat it when it does creep up. I'm here to help you stay feeling' fine, so you can get out and kick a** everyday!
Shop Now: https://retail.totallifechanges.com/srharper/shopping/itemdetails?itemCode=1603